---
Towering above Wales, Snowdon is perhaps the United Kingdom's most awe-inspiring mountain. On a clear day, the views stretch to Ireland and the Isle of Man; on a gloomy day the summit hangs amongst the clouds. We sent a team of fitness and fashion enthusiasts face-to-face with the mountain's rugged trails, dressed head-to-toe in Merino wool apparel.
Fashion designer Henry Holland, Marie Claire Italy journalist Manuela Ravasio, fashion journalist Grace Cook, movement coach Roger Frampton and photographer Jack Harding trekked 11 kilometres and 1085 metres above sea level to the peak of Snowdon before cycling down the Llanberis Pass, kitted out in the latest technical Merino wool clothing from leading performance brands across the world.
Shop the wool-rich look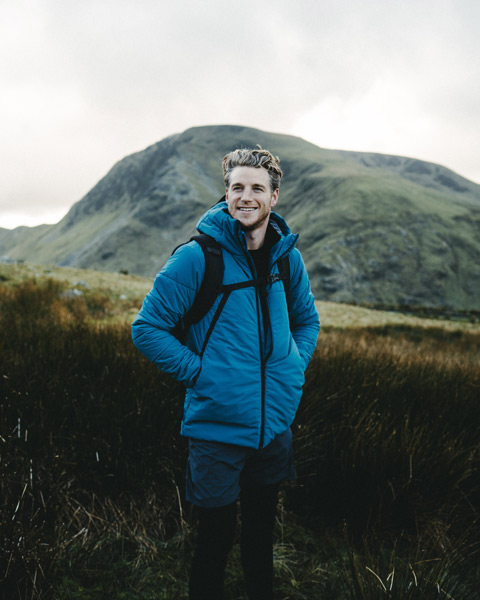 Roger Frampton wears the True North Vaalen Jacket by Finisterre and Aclima Mens Warmwool Long Pants.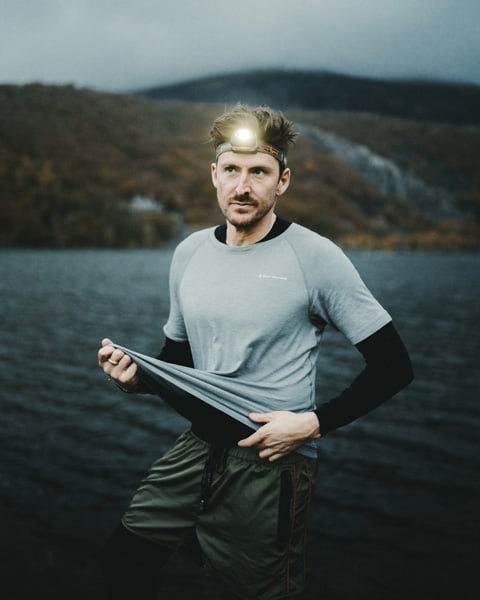 Henry Holland wears an ultra-light 100% Merino wool T-shirt from Black Diamond (available early-2019) and an ashmei long-sleeve base-layer.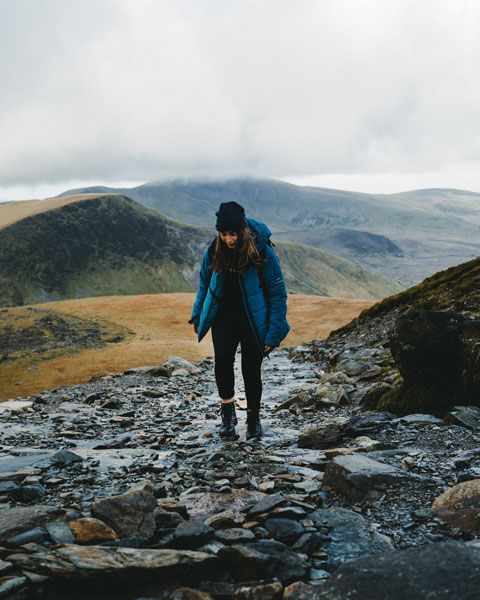 Grace Cook wears Finisterre's True North Vaalen Jacket over an ashmei long-sleeve base-layer and P.E Nation Speedski knit.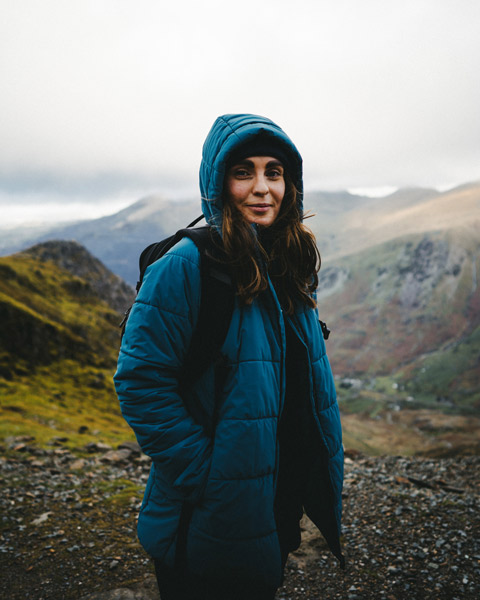 Grace Cook wears an Aclima Sports Top and Aclima Womens Warmwool Long Pants under Finisterre's True North Vaalen Jacket.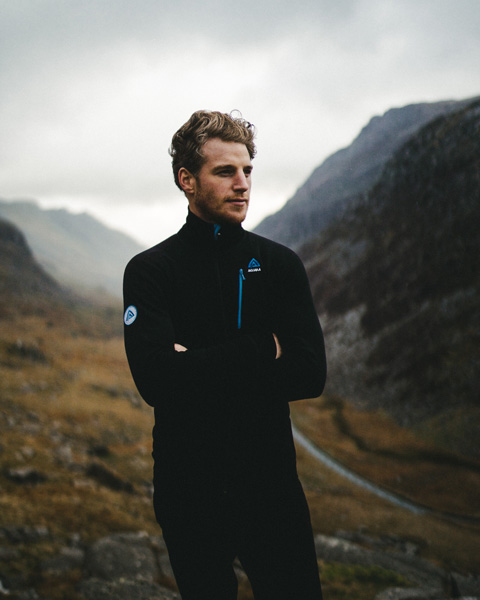 Roger Frampton wears the Aclima Double Wool Jacket.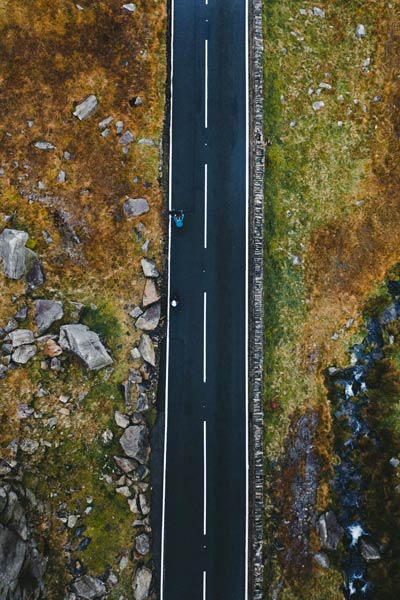 The group puts wool through its paces as it cycles down Llanberis Pass.
"We smashed that mountain and proved that this really is the best gear to keep you moving freely and naturally - and most of all keeps you cosy and warm," said movement coach Roger Frampton. "I'm really fascinated that I stood three quarters of the way up Mount Snowdon wearing just base-layers and the only thing that's cold is my face. In contrast to synthetic fibres, wool is an active fibre that reacts to changes in the body's temperature during movement. Fine Merino wool insulates your skin from the cold environment, keeping you warmer."
"Warm, dry and odour-free after 7 hours on the mountain."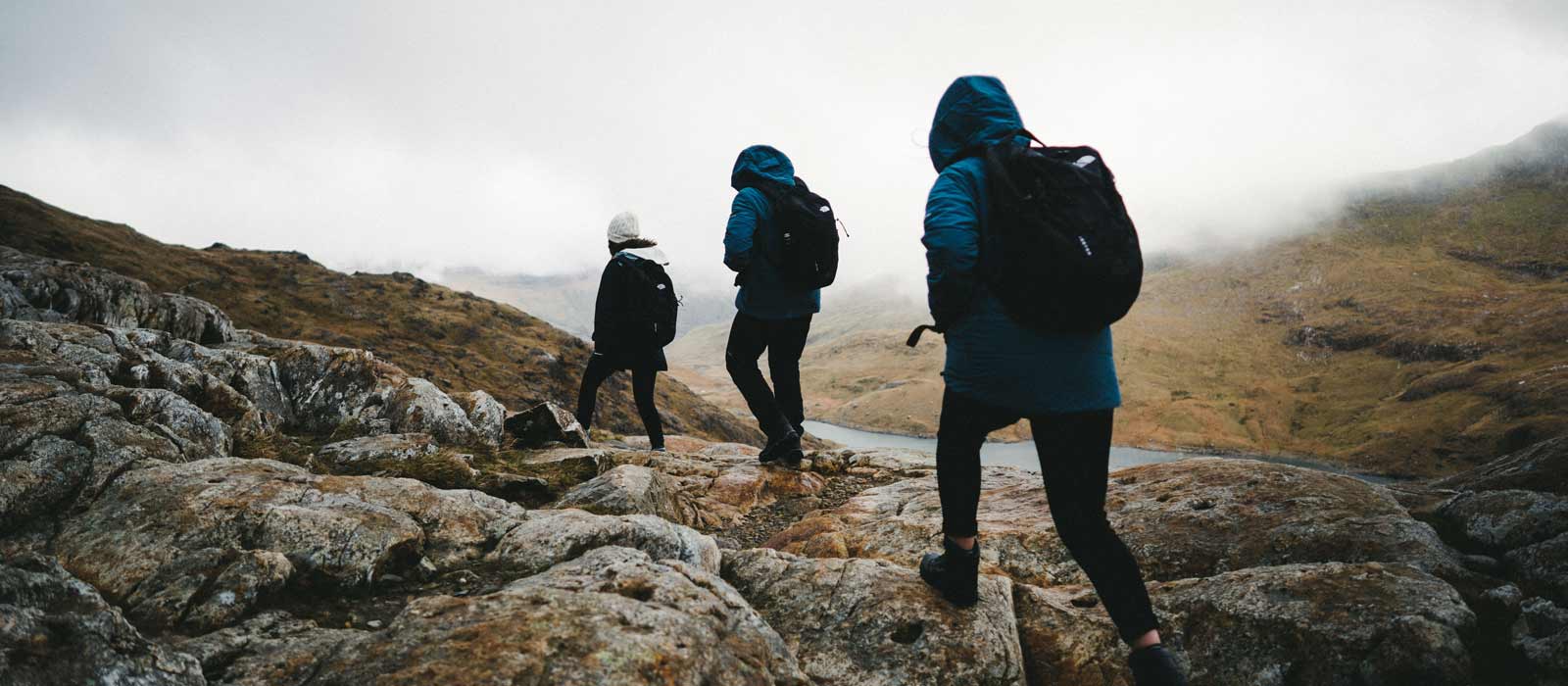 Wool in sportswear
The Snowdon trek was part of The Woolmark Company's Live & Breathe campaign, reminding consumers of the technical benefits of wool - the original performance fibre. In a world dominated by cheaper man-made alternatives, it's easy to lose sight of the wonders of Mother Nature.
Natural, renewable and biodegradable, Merino wool is nature at its finest, being the most effective form of all-weather protection known to mankind for thousands of years. The unique benefits of Merino wool sportswear allow it to act like a second skin, helping athletes perform at their peak, from sea-level to mountain top. In contrast to synthetics, Merino wool can absorb a lot of moisture vapour which means less sweat on your body.
"We were in Merino wool, so we didn't have to worry about the build-up of moisture under our first layer, which can often cause problems," said the trip's photographer, Jack Harding. "Unlike when using other materials, we stayed dry and warm throughout the hike. "One of the key reasons I choose wool is because it's a natural, sustainable and biodegradable resource. Of course, all with unrivalled performance in the field."