From the streets to the slopes, meet Sease's ultimate all-weather Merino wool gear.
Naturally durable
Crisp and resilient, Merino wool fabric is the ideal choice for enhanced wrinkle resistance leading to improved wearability.
Naturally breathable
Merino wool is one of the most breathable fibres. Wool fibres can absorb large quantities of moisture vapour then move it away to evaporate into the air.
Odour resistant
Merino wool can absorb large amounts of moisture vapour, which means less sweat on your suit.
Italian lifestyle brand Sease transforms traditional tailoring into contemporary essentials. Freeing traditional fabrics from the rigidity of formal dress, Sease and The Woolmark Company refresh the male wardrobe to create casualised sophistication, producing an essentials kit that spans urban apparel to skiwear.
Comprising a selection of Woolmark blend-certified jackets, sweatshirts and T-shirts, this essentials kit effortlessly translates from urban environments to the great outdoors.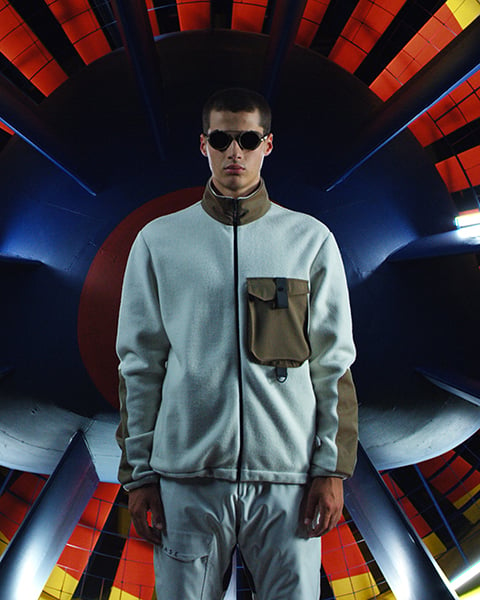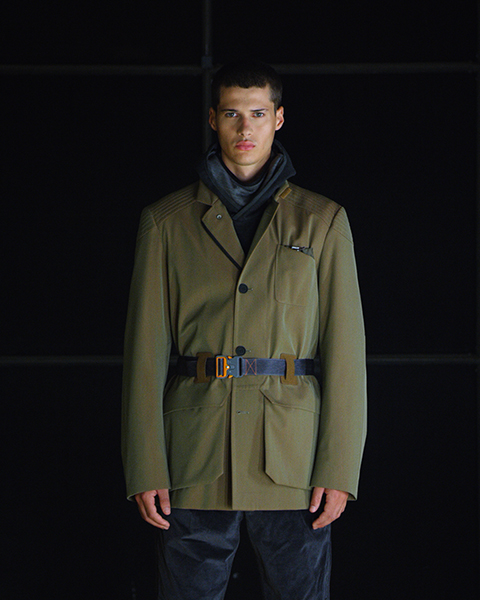 Solaro fabric, formal and functional, is transformed for the Balma Jacket. Combining performance and modernity, the fabric lends both style and functionality for breathability, water resistance and wind proofing. With the addition of Solaro Sunrise laminated wool fabric, enhanced thermoregulation, breathability, and odour resistance merge in an innovative garment suitable for both the city and the ski slopes.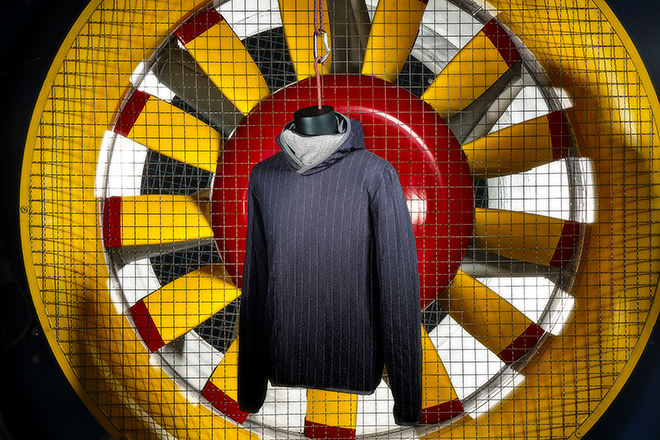 The Drone Hood is a standout Merino wool hooded sweatshirt featuring distinctive pinstripe fabric, a material long associated with Italian tailoring. With a built-in neck warmer and reflective details, the Drone Hood seamlessly blends form and function while maintaining Sease's signature sophistication and innovative ambition.
The partnership follows Sease's recent win of The Woolmark Company Award for Innovation during the 2022 CNMI Sustainable Fashion Awards, for promoting sustainable practices. Sease embodies innovation for the present moment, with a sustainable framework that lowers their supply chain footprint without compromising quality, style, and performance.
Merino wool is an ideal choice for Sease, as a 100% natural fibre that is biodegradable, recyclable, and durable over time, guaranteeing high performance with less environmental impact to create essentials that perform when they're needed most.
The versatile partnership collection is available from 20th October 2022 via the Sease Website.