---
From your favourite pair of denim jeans, to stepping out in double denim, there's no denying the fact that this traditional indigo fabric is a staple in just about everyone's wardrobe.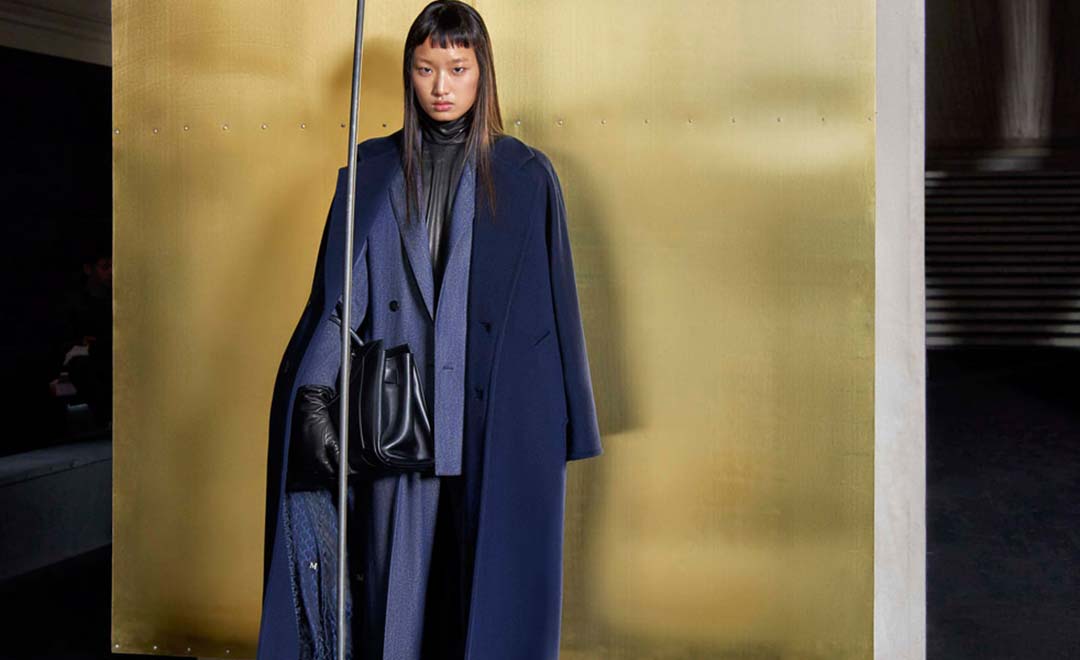 For a long time, denim was a fabric used by sailors and jeans were worn by the working class looking for tough protection. During the mid-20th century jeans became popular in American pop culture when they became a garment symbolic of a protest against conformity. It was during the 1960s that the traditional blue jean started to become acceptable, and by the 1980s 'designer jeans' and denim took to the runways of the world.
It was only a matter of time, then, before brands began incorporating a high-performance fibre such as Merino wool into their denim. The Woolmark Company has collaborated with Max Mara ahead of the contemporary luxury brand's fall/winter 2017 collection, unveiled as part of Max Mara's Wool Week. Celebrating the inherent, natural benefits and innovative properties of Australian Merino wool, Max Mara has cleverly incorporated wool denim into its already wool-rich new collection range, offering consumers a luxury alternative to traditional denim apparel.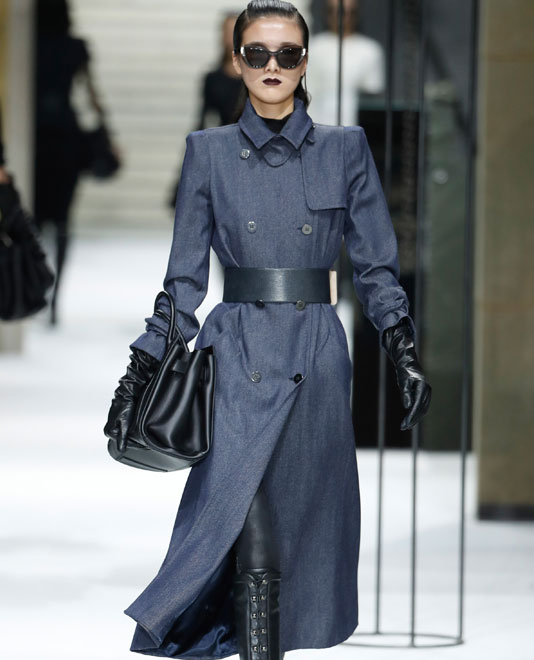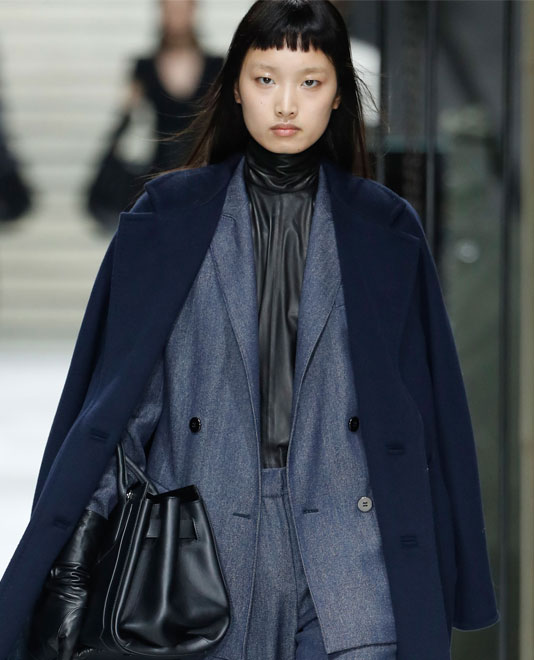 Max Mara has utilised innovative 100 per cent wool denim fabrics that replicate the look and style of traditional denim, but have added benefits thanks to the natural qualities of Merino wool, including increased softness and warmth. Using ecological dyeing recipes that imitate natural indigo, the wool denim pieces are fade resistant. Wool denim features in the form of a double-breasted long-line coat and tailored pants and jacket.
"The way women dress today is for comfort, an effortless look, and denim has always been a fabric with these features," explains Laura Lusuardi, Max Mara's fashion director. "However, this material is still too casual for the Max Mara collection and so we needed to find something that was easy to care for but sophisticated at the same time. Wool denim not only fulfills this need, but it's also a fabric that allow us to dress up different women in different occasions."