---
Dutch brand Joe Merino has unveiled a classic summer t-shirt in 100% ultrafine Merino wool in collaboration with The Woolmark Company.
The Joe T is a classic summer T-shirt that has been recreated this season with 100% ultrafine Merino wool making it the perfect go-to for summer.
Breathable, soft and luxuriously gentle next to the skin, the Joe T has a natural elasticity due to the ultrafine 16.5 micron Merino wool fibres that bend far more than coarser fibres. The T-shirt is circular knitted from Südwolle yarns, is machine washable and available in 12 colours.
To showcase the T-shirt, a video has been created to celebrate the history of T-shirts and Joe Merino's re-introduction of the "good old plain T-shirt" with Merino wool fibre as the hero.
The T-shirt began as standard uniform in the US Navy and through the 1950s it became a symbol of rebellion favoured by advocates like James Dean. However, through following decades, the T-shirt declined in status due to its pervasiveness and adornment with merchandising messages. This summer, Joe re-introduces the T-shirt as a full-fledged no-nonsense quality wear - made from 100% Merino wool.
To emphasise the story of Merino wool, not only for the Joe T but the complete Joe Merino collection, Joe Merino instore displays of raw Merino wool and yarns and a 'virtual reality' experience of wool-growing on an Australian Merino wool farm feature in store displays.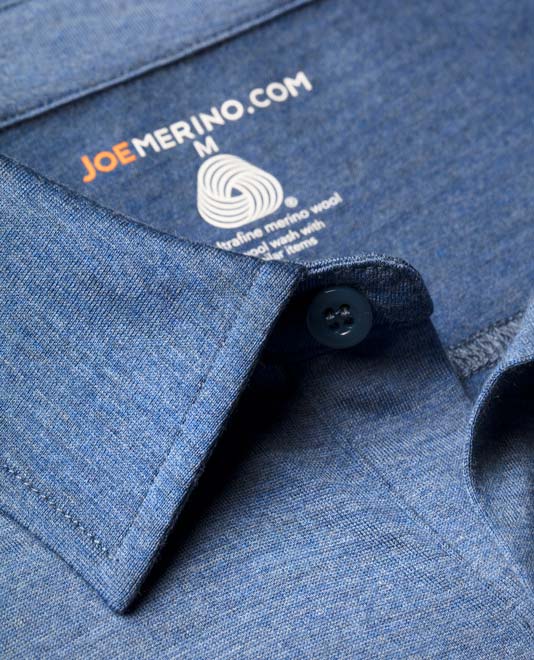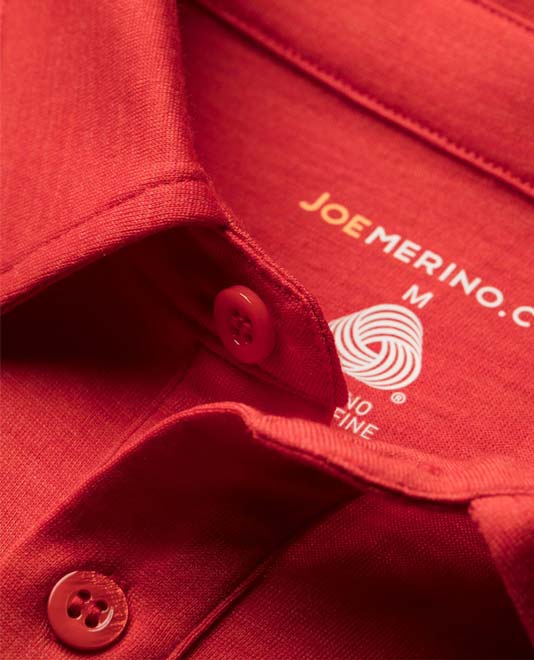 The Joe T is made with 100% ultrafine Merino wool and is available in 12 colours.


"Joe Merino produces quality apparel, so it is only fitting that they use a premium fibre, Merino wool," said The Woolmark Company Managing Director, Stuart McCullough. "Merino wool is also a very versatile and trans-seasonal fibre, which Joe Merino perfectly demonstrates with their new T-shirt which is ideal for summer and complements their famously timeless jumpers."
The Joe T and the rest of Joe Merino's range are available online at JoeMerino.com and at the company's three concept stores in Amsterdam (The Netherlands), Antwerp (Belgium) and Düsseldorf (Germany).