---
You won't find any flash ornamentation here. HYKE's clothing is simple and clean with a hint of stillness. Yet perhaps the reason it appears so distinct from other clothing when worn, despite its simplicity, is the label's extraordinary interest in fabric and needlework. This is one of those rare few womenswear brands that possess a utilitarian quality with a finish that remains on-trend.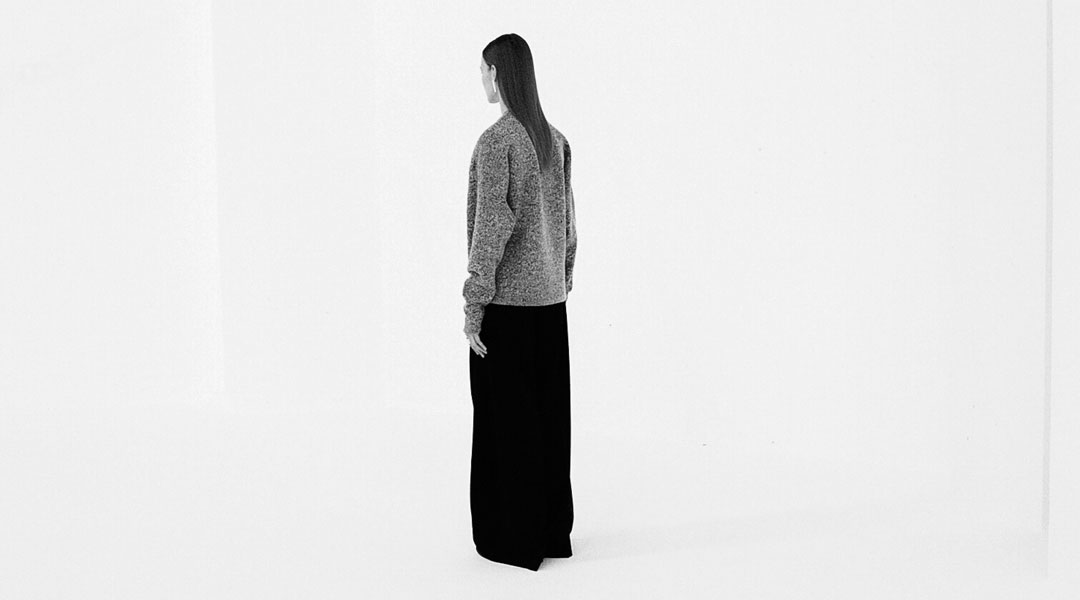 The concept of HYKE is of "heritage and evolution", as in progressing the history and legacy of apparel in a distinct manner according to one's own sense. You won't find anything like their reconstructed designs that borrow equally from vintage military and sports gear. Designers Hideaki Yoshihara and Yukiko Ode both profess a love for studying the bygone days of fashion. "We are often influenced by older things. Whether it's work, military, sports, or other uniforms, we gain inspiration from old clothing, which in turn leads us to research the techniques and historical background of these vintage items. We analyse the fabrics, patterns, and accessories as raw materials, and then rework them into new forms through our own filter of ideas."
The two designers ran a vintage store in Daikanyama, in Tokyo, nearly 20 years ago. "We would go buy only the best clothes overseas and then put our favorite items on display in the shop. It would make us very sad when these items were sold off, though, so it could be that the vintage clothing business wasn't for us. When we found clothes we liked, we didn't want to sell them to anyone else. We decided that we would instead make clothing that contained the essence of what we liked, and that's how our first brand, Green, started." In 1998, Green was launched with Ode and Yoshihara as the designers. The label took part in what was then Tokyo Collection (now Tokyo Fashion Week), taking the scene by storm and helping to invigorate the sluggish fashion industry in the city at the time. They produced a succession of trench coats, mod coats, denim, and other classic items, achieving an explosive level of popularity before eventually announcing that the brand would be taking a hiatus after its spring/summer 2009 collection.
What followed was a nearly three-year break before the duo returned to the scene under the new label name of 'HYKE'. "We kicked things off with the attitude of doing new things one by one, of going step by step like we did when in the early days of Green. The name 'HYKE' is just an arrangement of letters from our names, so there isn't really any special meaning behind it. We believe that when making something it's best if the brand name doesn't have any sort of restrictive connotation behind it."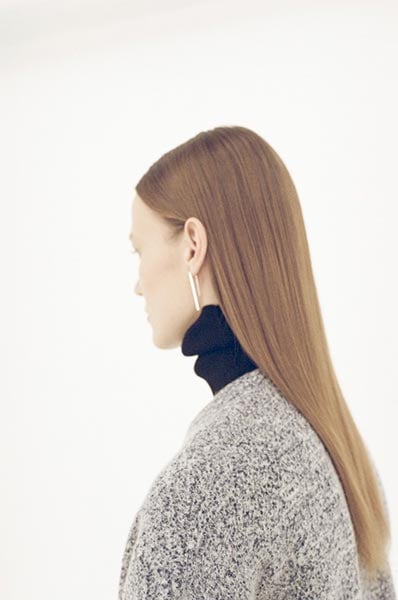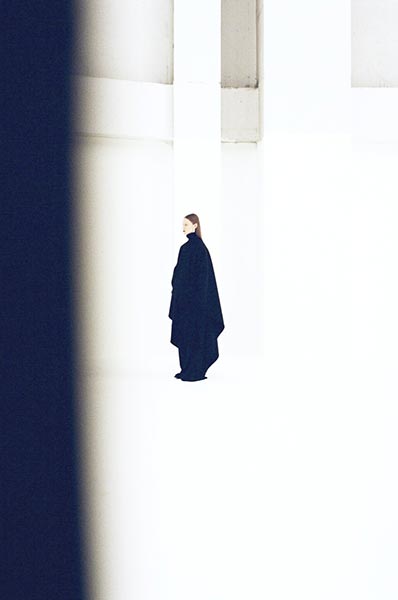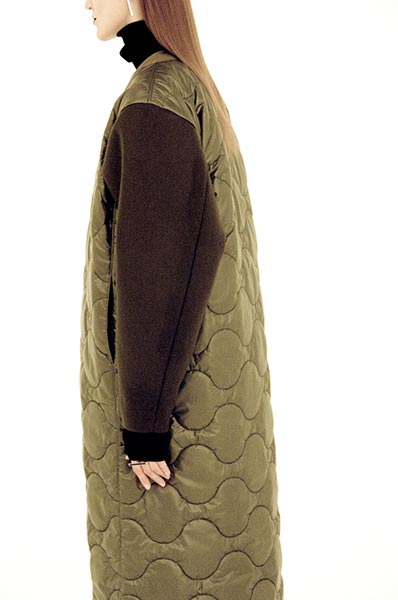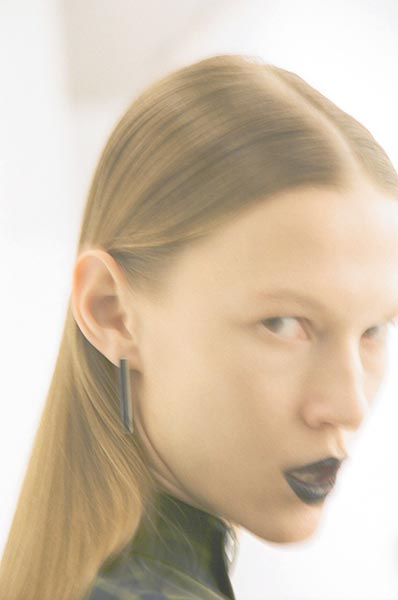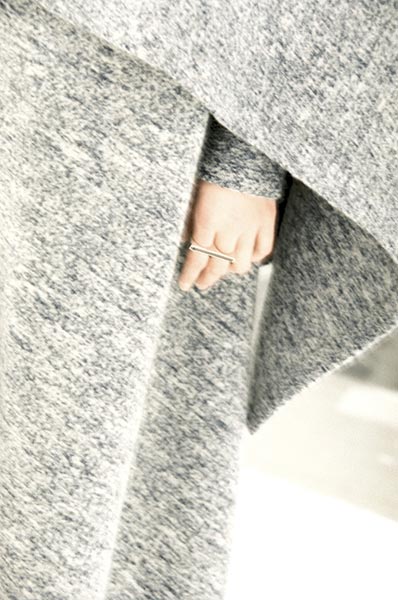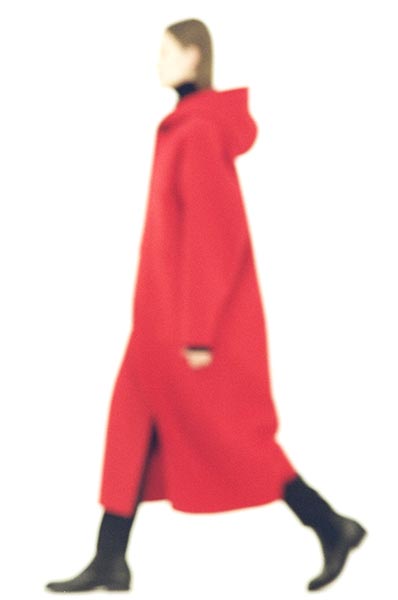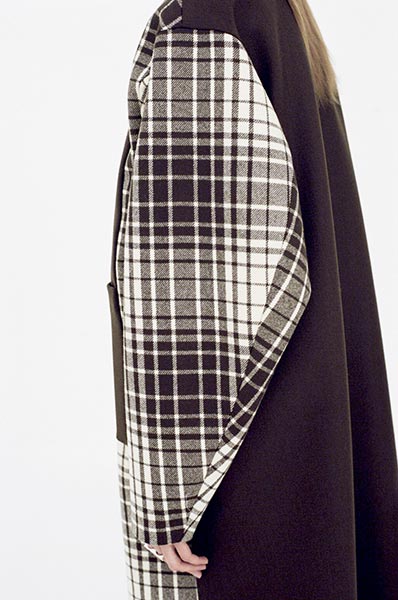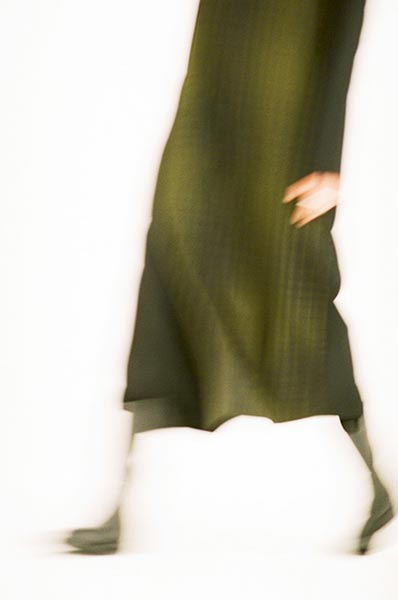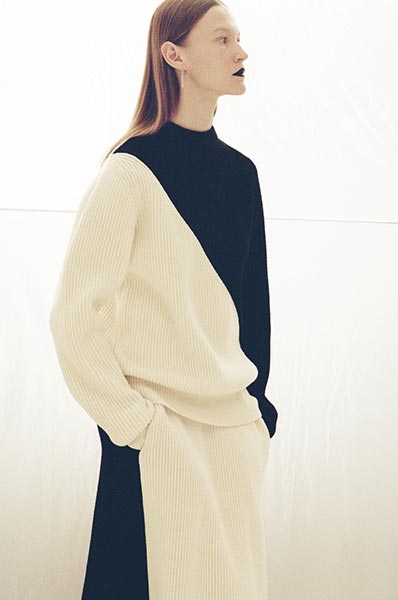 Japanese fashion label HYKE

One of the most outstanding features of HYKE is its use of peculiar materials. What makes the designers' straightforward clothing look special is the unfailing quality of their tailoring and choice of fabric. Apparently, having fewer details allows them to devote more attention to the mood of the textiles. "When making something from thread we will cut apart a vintage item and unravel the textiles so that we can see things like the quantity and thickness of the thread. We used to make all of our fabrics with an eye towards the past. Now though we're more into the charm of materials with a standard look, so we mainly reference these fabrics when arranging the type and thickness of thread as well as the style of finish."
The duo is also particular when it comes to selecting factories. "The end result can be completely different even when working with the same patterns or same fabrics, so we always try to choose the right place for the job. Like maybe for a tailored jacket we'll go with a workshop that specialises in authentic needlework. Or maybe if we're making carefully designed pants that borrow many elements from slacks, we'll send the work to a men's slacks factory or somewhere that works with ladies' designer pants. Basically we're always thinking of how to arrange things so that we're starting as close possible to our ideal finishing point." Behind all of this is a desire to create good clothing that the wearer will treasure.
Yoshihara studied tailoring at a men's fashion school, while Ode learned about making clothes firsthand growing up in her family's sewing workshop. She apparently chose to wear small sizes of vintage men's work and military apparel as a teen. "This is a womenswear brand made by a male designer and a female designer who is only interested in men's clothing. That may be why we have been able to present such a good balance of masculine and feminine elements." Work and military styles are the inspiration of HYKE's autumn/winter 2016 collection. From checkered work shirts with patterns given a new look thanks to subdued tones to thermal cut-and-sew tops evolved into classy knitwear, the lineup is full of items with details traditionally associated with men's apparel that have been masterfully rearranged into feminine items.
HYKE achieved international recognition thanks to partnerships with Mackintosh and adidas. This season, which marks their final collection working with Mackintosh, they have gone out with a bang by making a 100 per cent wool coat that has been rubberised. "Our favorite thing about this coat is how applying a rubber coating to the fine, thin material makes it look so smart. The lining is cotton and the outside is wool. Using wool allowed us to achieve a beautiful end result with a unique lustre.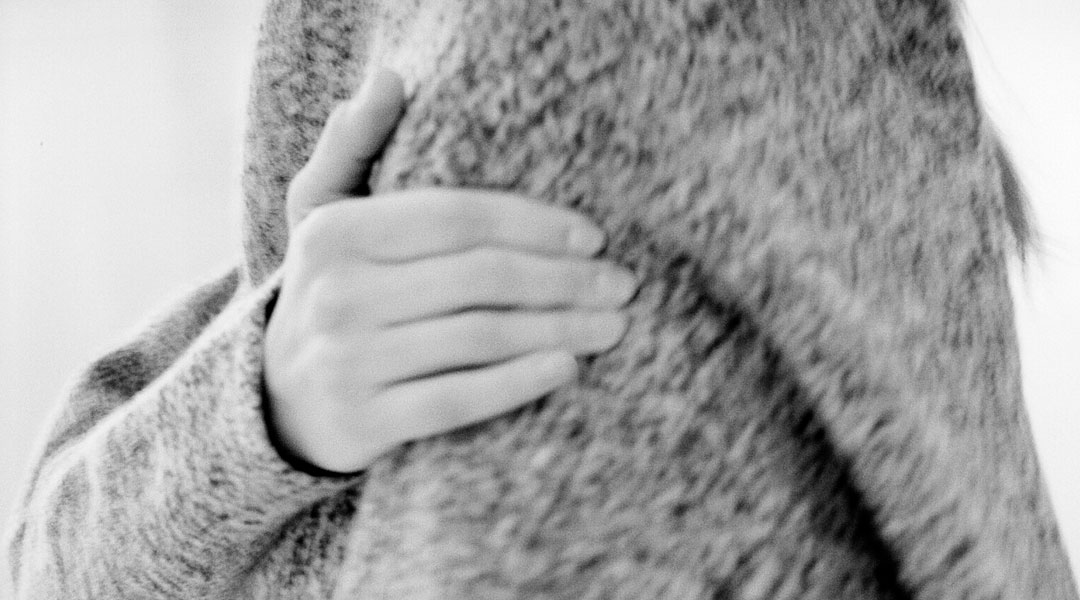 One of the most outstanding pieces in HYKE's own latest collection is a coat made of milled wool. Despite being thick, 100 per cent wool, the coat is soft and light with a feminine delicacy. Natural fabrics like wool, cotton, and hemp have been a defining feature of Yoshihara and Ode's handiwork since their days in Green, but recently they have also apparently been working more with mixes of natural and synthetic fibres. "I would say that we work with natural materials comparatively often. In the past we were recreating the fabrics found in vintage clothing so anything and everything had to be natural."
HYKE is now truly a step ahead of the pack among Japanese women's designers based in Tokyo in terms of both popularity and skill, but that doesn't mean their following consists of only a handful of fashionistas. Young people into fashion, people in their 30s or 40s who have grown up enjoying all kinds of styles, and even the parents of the aforementioned all appreciate the timeless nature of HYKE's designs. Their clothing is made carefully and with reverence by applying details from garments used for long periods of time, and this is perhaps why it is enjoyed by people of all generations.
This will be HYKE's second season of showings in New York. "We believe that our brand is one that takes a bit of time to appreciate, so plan on working slowly, one step at a time," says Yoshihara. It goes without saying that the label is steadily gaining more fans in Western markets.