BOSS and The Woolmark Company introduce The Knitted Suit, the latest innovation in tailoring technology.
The next stage in the evolution of the suit has arrived. BOSS and The Woolmark Company partner to create the first fully knitted Merino wool-blend suit: a bold innovation in comfort, craft, style and sustainability.
Designed by pioneers to embrace performance and technical advancements, the Merino wool-rich knitted suit continues BOSS' legacy of tailoring innovation with design that's firmly focused on the needs of the BOSS of today.
Building on the long history of Merino wool's use in traditional suiting, the fibre's natural properties – including temperature regulation, natural elasticity, superior softness and resistance to stains, odours and wrinkles – facilitated this evolution in tailoring. Fully fashioned on a state-of-the-art knitting machine, The Knitted Suit is mindfully designed to result in less fabric waste. The first of its kind for BOSS, it's a more conscious way to suit up and a pivotal moment for suiting construction.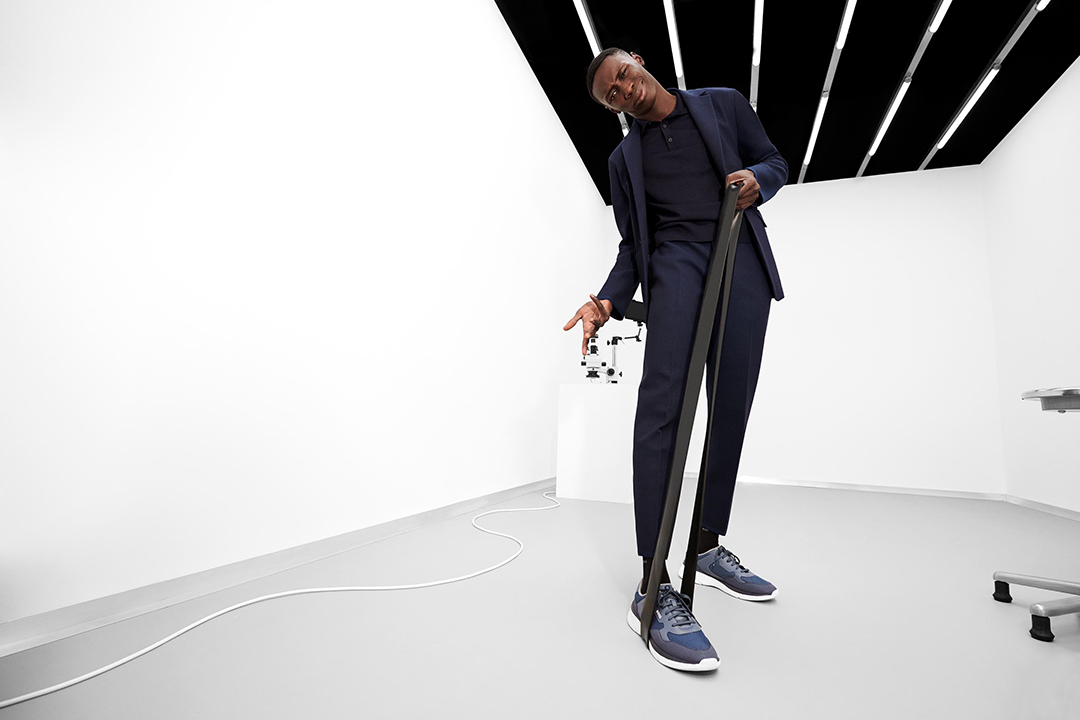 A Modern Merino Wool Suit Innovation
Together, BOSS and The Woolmark Company explore a new way of dressing, combining tailoring with technology, merging the world of sportswear and formalwear into a functional present-day wardrobe for the modern urban man.
Additionally, exclusively developed yarn provides the wearer with greater flexibility, durability, and comfort. Accommodating any occasion, The Knitted Suit is engineered for performance, with the comfort and ease of traditional knitwear mixed with a cutting-edge tailored silhouette.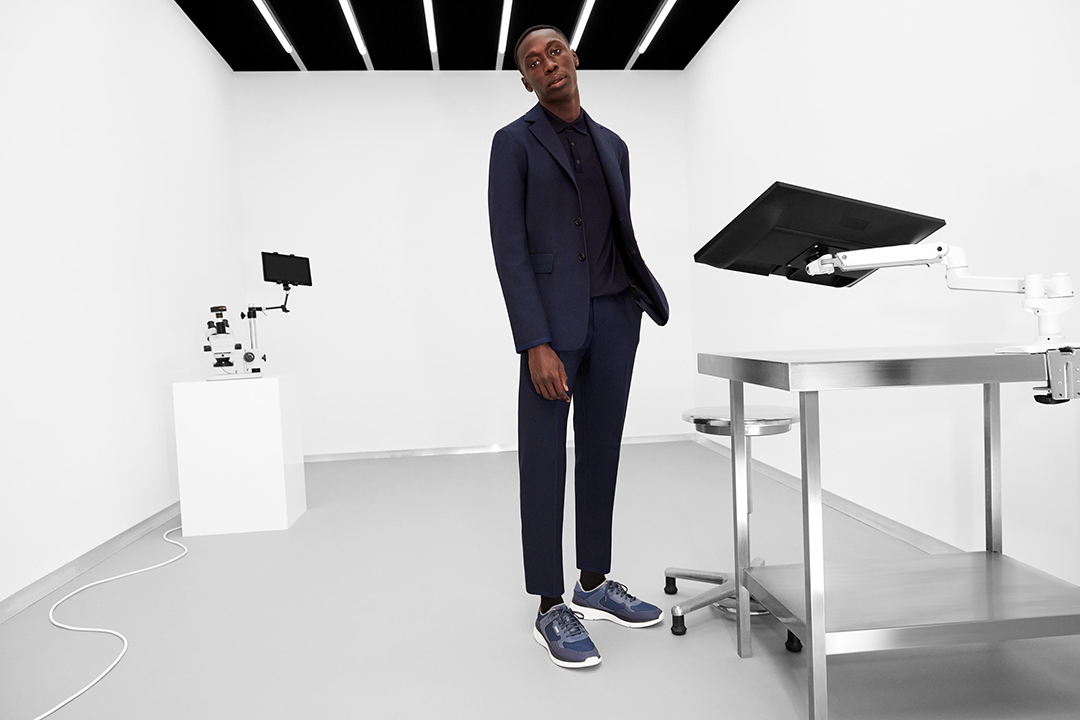 These technical advancements in tailoring, supported by scientific testing, further elevate the choice to use Merino wool. The Knitted Suit underwent The Woolmark Company's certification process, backed by a renowned quality assurance process and product innovation developments.
The Knitted Suit is available globally and in selected BOSS stores and on boss.com starting in late September 2022.