The most sustainable wardrobe is the one you already own. Did you know that by changing the way you wear, wash and care for your clothes can greatly impact the sustainability of a garment?
They're so small you can't see them, yet their perhaps irreparable damage is leaving a trail of destruction across global waterways and potentially even permeating the air we breathe. What if you learned you had the power to help combat these tiny particles of plastic which pollute the ocean AND create a carefully considered wardrobe? By wearing clothes more, washing clothes less often, and choosing natural fibres such as Merino wool, consumers can commit to combatting microplastic pollution.
By embracing a more conscious approach to consumption – such as buying less and buying better – positive environmental impacts can be achieved.
4 simple steps to reducing your environmental impact

A scientific study confirms that by wearing a garment more often, and optimising how it is cared for, you can reduce environmental impacts by a staggering 75%, compared with current practices. Here are 4 ways Merino wool clothes can lower your footprint.
1. Choose wool: Wool garments are amongst the oldest kept in wardrobes, championing the fibre's durability and ability to last. Fast fashion garments, made from synthetic fibres derived from fossil fuel, are sometimes only be worn once before disposal and so increases its GHG impact by more than 100 times.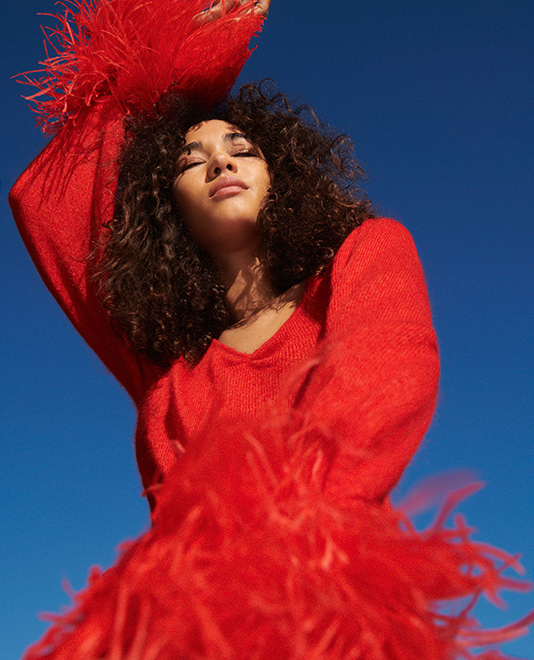 2. Wash less: Synthetic fibres will always shed microplastics into the ocean. Wool does not contribute to microplastic pollution, as the fibres biodegrade in marine environments. Clothing care accounts for around 30% of a garment's total carbon footprint.


3. Wear your clothes: The sale of clothes has grown faster than pollution or GDP, yet we're wearing newly purchased garments less, if ever. The study shows how increasing the number of wears from 109 to 400 per garment lifespan can reduce environmental impact by 60%.


4. Donate unwanted clothes: Wool's high donation rate proves the fibre's value. Reusing the garment by multiple owners increases the lifespan and reduces environmental impacts by 25%, according to the above study.
How to best care for a wool sweater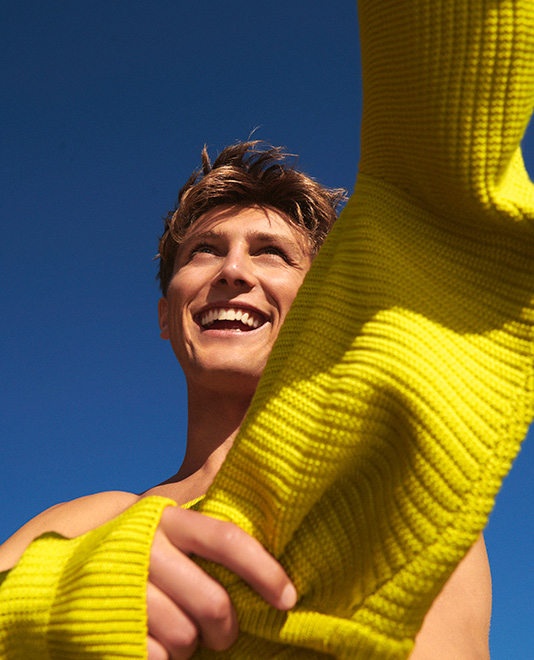 According to the study, best practice for wearing and caring for a Merino wool sweater can be achieved by:
14 wears before washing
Choose a wool wash (30OC) with an average wash load of 2.1 kilograms
Dry on a clothesline outside or in an unheated room, as opposed to tumble drying
A maximum of at least 400 wears during the lifespan of a wool garment was reported from a consumer survey. Consumer wardrobe surveys found wool jumpers are kept for more than 14 years.
1% of wool garments were either donated to charity, gifted to friends or family or sold. Passing the garment on to a second or third owner doubles the garment's lifespan.