---
'Lana' sequesters much more carbon than the business emits, is home to a diversity of native, endangered and threatened species and is a profitable business producing high-quality Merino wool.
Own and managed by Tim and Suzanne Wright, Lana is 3,470 hectares of grasslands located on the Northern Tablelands of NSW. Tim was an early adopted of Holistic Planned Grazing in the 1980s and over the years the business has achieved significant environmental, financial and social results.
Along with increasing flock size and wool quality production, Lana has seen remarkable increases in biodiversity, maintenance of groundcover through varying weather and climactic events and an increase in drought resilience.
"The wool we are producing here is ethical and ecological, not chemical and mechanical. To create a better future, consumers need to recognise and value this difference."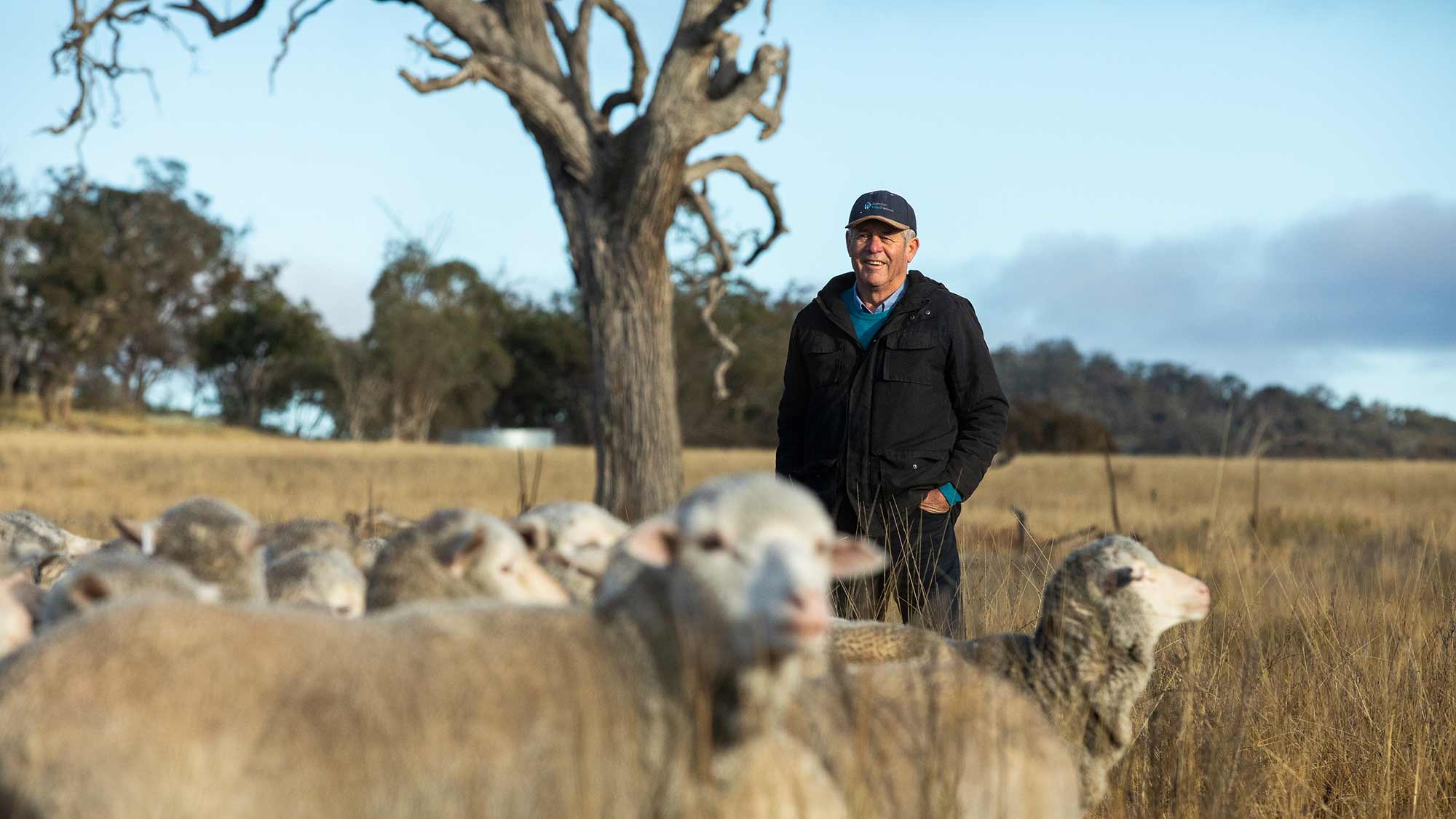 A new ecological assessment process, called Natural Capital Accounting (NCA), was undertaken at Lana to measure and track the health of the environment over time.
The results from the Natural Capital Accounting process were significant.
High functioning ecosystem services
Lana ranked 'high' across all ecosystem services, meaning the environment is highly functional and contributes a large range of natural regulating, provisioning, and cultural services, far beyond basic simply forage for livestock.
Lana sequesters 9,452 tCO2e/year of carbon
On average, it is estimated that Lana captures and stores around 9,452 tCO2e/year (Net) with total farm activities emitting an average of 2,473 tCO2e/year whilst the conservative estimates show that farm activities also captured 11,925 tCO2e/year.
90-100% Long-term groundcover
Over the last 13 years, ground cover at Lana remained above 90% and peaked at 100%.
Tim has implemented a grazing plan at Lana that means 95% of Lana is in rest and recovery mode throughout the year. This means that when the stock do graze each paddock, it is for a short period and when they move on, they leave fertiliser in the form of manure and urine and mulch in the way of trampled pastures.
As a result of the management, native fauna and flora thrive at Lana including endangered aquatic species such as the bell turtle and platypus. These endangered species are protected at Lana as the management allows for the grassland to function in a natural state, with pastures and shrubs abundant along the riparian areas ensuring suitable habitats both in and around the water.
"What we as farmers are doing is managing a whole. Just like a mandarin has segments that make up the whole, we have to manage the whole farm, this includes the water cycle, biodiversity, livestock, carbon, business finances and so on."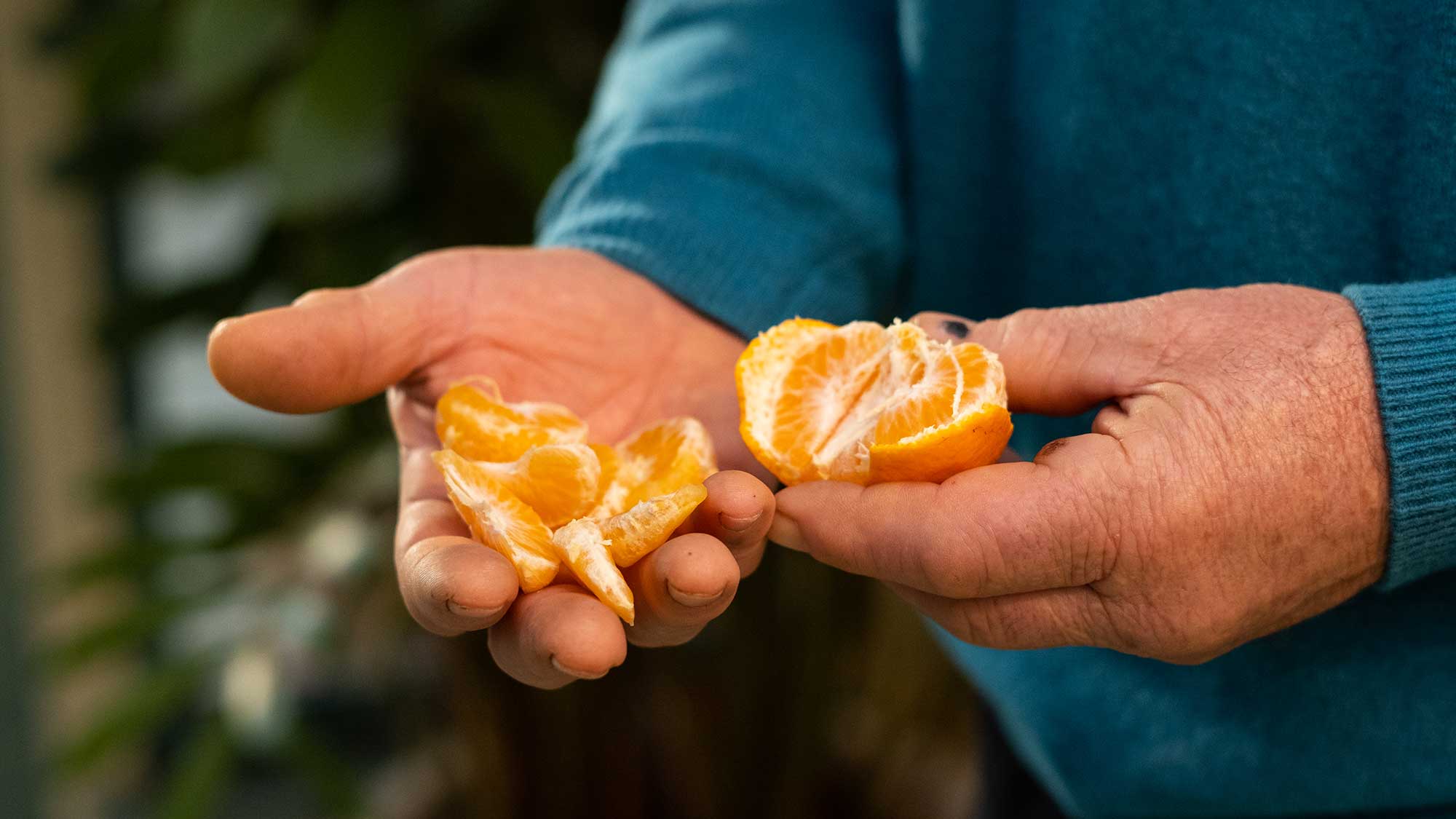 Tim believes education is key in a regenerative agriculture system. Continuing to learn from others, Tim is now a lecturer for the first regenerative agriculture university degree at the Southern Cross University in Australia.