Neulana Double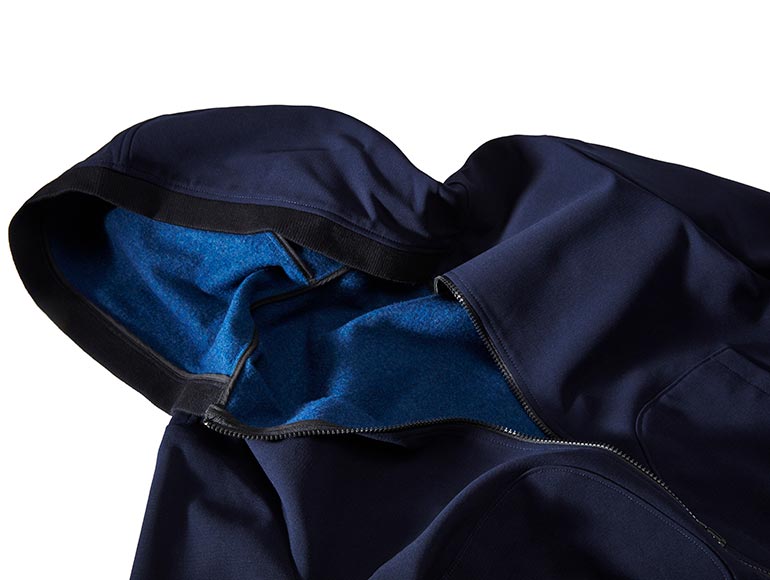 This innovative double weave, membrane-free fabric provides maximum insulation whilst minimising fabric weight, suitable for high-end casual jackets.
Made from 100 per cent Australian Merino wool, Neulana Double was made using the latest Optim™ technology. One face is smooth like a traditional outer-shell, while the other side is soft, bulky and brushed.
What's of particular interest is that whilst this fabric appears to be bonded, it is actually woven and so eliminates the need for any synthetics, glue, membrane or lining, and is suitable for high-end casual jackets.
For further information about Neulana Double contact your local Woolmark Company office.