Knitted Wovens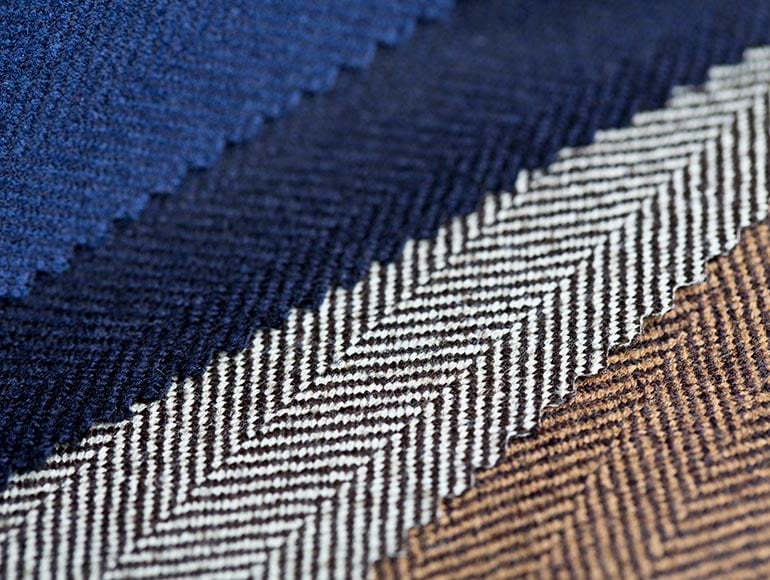 Knitted fabrics look like wovens but free the fabric from standard jacket construction techniques.
Woven fabrics, by nature of their relatively rigid structure are limited to more formal construction techniques requiring multiple panels of fabric to be sewn and moulded into the required three-dimensional shape, such as a jacket.
Knitted fabrics look like woven fabrics but free the fabric from conventional jacket construction techniques.
The technology
Double jersey fabrics using pure new wool yarns are constructed using a two or three colour jacquard design in fine worsted yarns. The fabric is rendered easy care using Synthapprett BAP application by padding and heat curing.
The features
Woven appearance with the elasticity of knits.
Two sided/reversible fabrics.
Milled finish imparts wind-resistance.
For further information about Knitted Wovens contact your local Woolmark Company office.