WOOL4SCHOOL – Hong Kong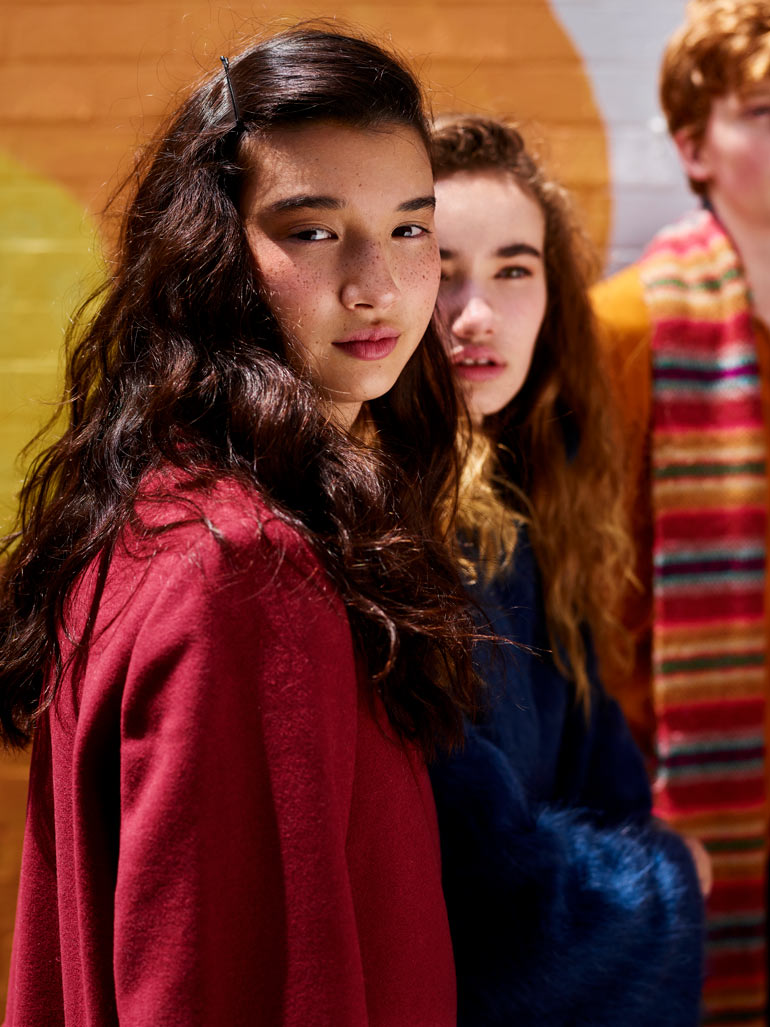 Registrations for this year's Wool4School competition close on 31 May 2019.
Wool4School is an annual student design competition encouraging budding fashion designers to show Hong Kong what they're made of.
Open to school students from Junior and Senior levels, Wool4School Design Competition invites students to design a garment or outfit using a minimum 80% wool. First launched in 2012 Australia, Wool4School has gone on to involve more than 85,000 students world-wide, not only learning the fundamentals of fashion design but also exploring the benefits and versatility of wool and the fabric it creates.