MINI Fashion World Tour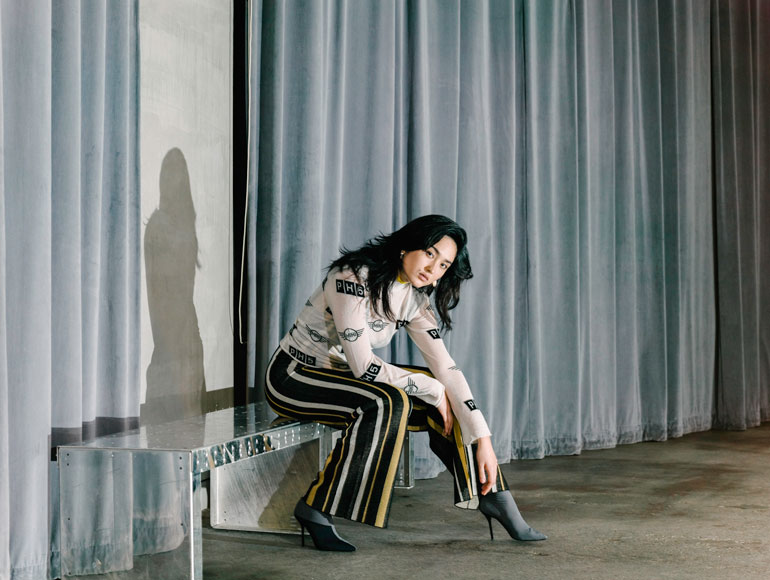 MINI and The Woolmark Company invite you to the next step of the MINI Fashion World Tour "Field Notes" Capsule Collection. An exhibition will open on October 23 with a panel discussion at 6:30pm exploring hew emerging brands like NYC-based PH5, combine cutting-edge design with innovative technology to create sustainable fashion.
To attend, please RSVP at futurefashion.eventbrite.com.
The exhibition runs from 23 - 28 October 2018.